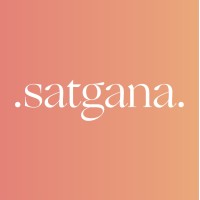 Satgana is a global Venture Builder that harnesses innovation to tackle the biggest social and environmental challenges of our times.
Logistics and Transportation
Actively Fundraising
for Portfolio.
Entrepreneurs in Residence
Founders/Seniors Executives
Venture you may interested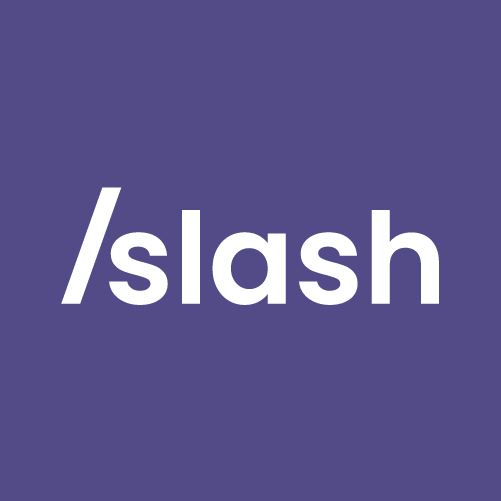 Slash
Slash has been building meaningful digital products that people love and that the world needs since 2016.
Electric8
Help companies find, scale and sustain product-market fit via rapid experimentation in product, growth, design and research.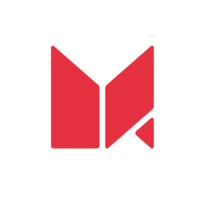 MING Labs
We're a design and tech company that speaks all the jargon. But luckily, we speak human too. We design, we write code, and we love the business side of it all.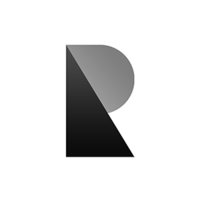 Rainmaking
Rainmaking's investment-only venture studio offers a model for large corporates to acquire the startups they want at the time that they need them at a price they can afford. We combine the scale strengths of large companies with our deep experience building ventures to create high-growth companies. This approach de-risks the process of building strategically aligned businesses for corporate partners, without losing long-term ownership. We act as professional venture builders and investors, co-investing with companies and sharing in the risk and reward. We're not consultants or a development agency, so we never charge fees but act as true partners.