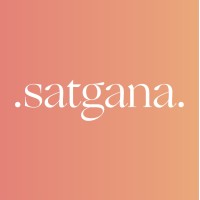 Satgana is a global Venture Builder that harnesses innovation to tackle the biggest social and environmental challenges of our times.
Logistics and transportation
Actively Fundraising
for Portfolio.
Entrepreneurs in Residence
Founders/Seniors Executives
Venture you may interested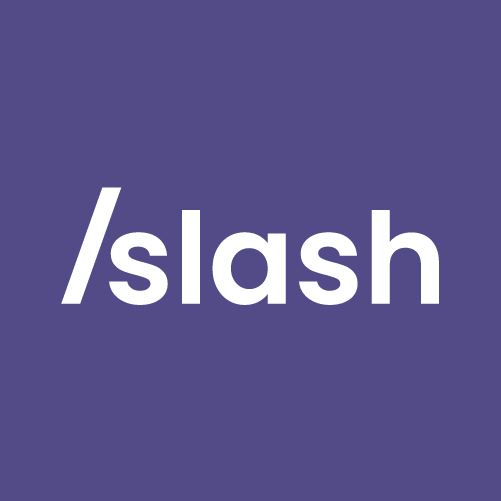 Slash
Slash has been building meaningful digital products that people love and that the world needs since 2016.
Electric8
Help companies find, scale and sustain product-market fit via rapid experimentation in product, growth, design and research.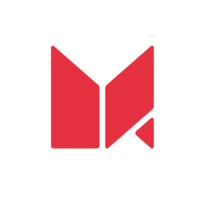 MING Labs
We're a design and tech company that speaks all the jargon. But luckily, we speak human too. We design, we write code, and we love the business side of it all.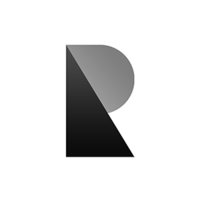 Rainmaking
Create, accelerate and scale new business with the world's leading corporations and entrepreneurs.